Marketing success can be an uphill battle
Never Stop Climbing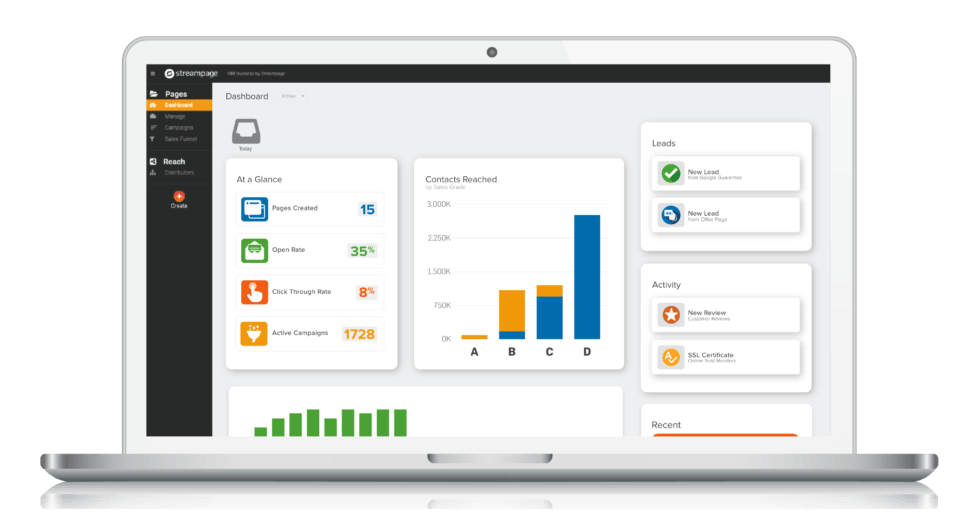 All the tools you need
Strengthen your marketing campaigns with our comprehensive suite of tools designed to elevate your brand and maximize ROI. Unleash the power of Streampage and watch as success soar.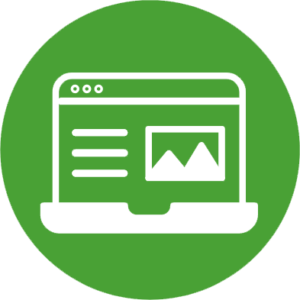 Extend your local presence through expert Google Leads management, driving targeted traffic and conversions.
Design dynamic, customized emails that build loyalty while creating impactful customer experiences.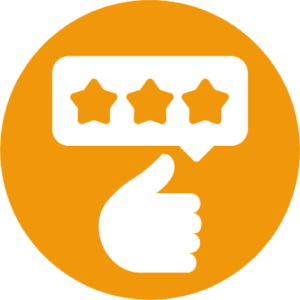 By effectively overseeing reviews and taking advantage of feedback for faster growth.
Build to last
Safeguard Your Marketing Strategies With Streampage's Scalable and Robust Platform: Future-proof your marketing efforts using our robust platform designed to adapt and grow alongside your business, guaranteeing long-term success today and tomorrow.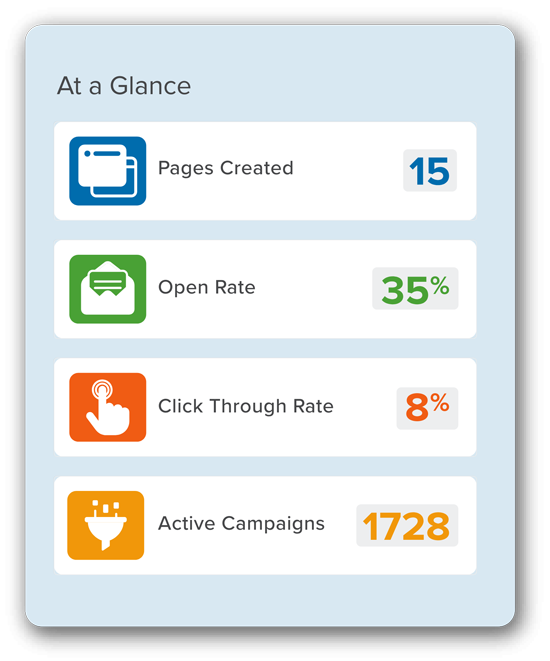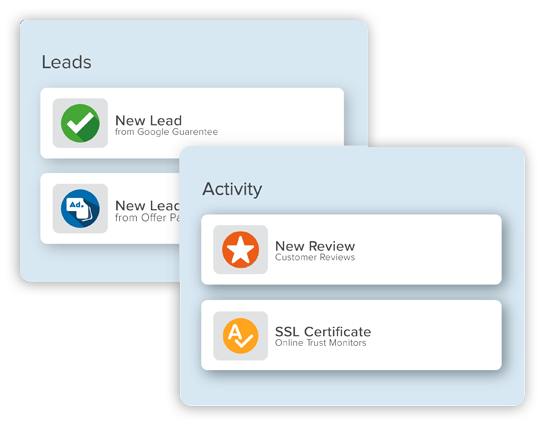 Gaining new heights
Unlock exponential growth with our cutting-edge email marketing strategies and advanced automation features for Streampage, driving you towards greater heights of success and new territories.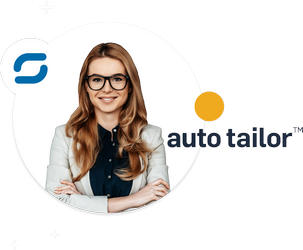 Perfect Partnership
Experience the synergy between human creativity and AI-powered personalization through Streampage's integration with AutoTailor AI for hypertargeted campaigns that deliver unparalleled engagement, making this the ultimate marketing alliance.
200+ Million emails sent
Streampage offers industry leading open and click rates for email communication-doubling the published open rates of vendors like Hubspot, Mailchimp, and Constant Contact.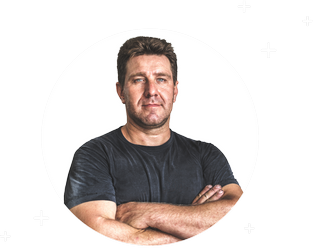 Bring the future of email marketing into the 21st century with Streampage and see your business soar to new heights. Our cutting-edge platform, coupled with an effective suite of tools, enables you to craft exceptional campaigns that yield tangible results – we look forward to being your trusted partner on this exciting journey that unlocks unparalleled growth and success for your brand. Don't wait – take the plunge now and begin!