Contact Us
Accelerate your growth: Let's chat and embark on your marketing journey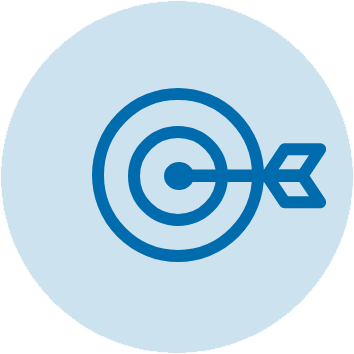 Sales
Unlock success with tailored solutions and personalized guidance.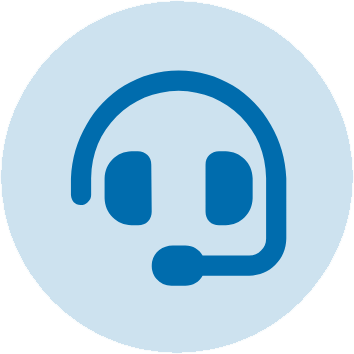 Customer Support
Experience exceptional support, resolving queries with ease.
Email Us
Reach out with confidence knowing that our experienced marketing professionals are committed to understanding your unique challenges and providing tailor-made solutions that advance your business forward. Together, we'll transform the future of your marketing initiatives and generate remarkable results – so let's start discussing this now.
Frequently Asked Questions
Get the clarity you need to make an informed decision about our pricing plans.
Can I change or cancel my plan at any time?
"Yes, you can upgrade, downgrade, or cancel your plan at any time without penalty."
Is there a discount for annual billing?
"Yes, we offer a discount on all plans when you choose annual billing, saving you money in the long run."
Do you provide customer support for all pricing plans?
"Yes, all our plans come with comprehensive customer support, including video training, a QA answer database, and integrated chat and email assistance. When necessary, phone support is also available to ensure you make the most of our platform."
What is your refund policy?
"We provide a 30-day money-back guarantee. If you're not satisfied with our service, simply contact our support team within the first 30 days to request a refund."
Are there any setup fees or hidden costs?
"Though our core pricing plans are transparent and free of hidden fees or setup costs, we offer additional products and upgrades, such as providing content for the email marketing system, which are not included in these packages."
How do I know which plan is best suited for my business needs?
"Our pricing plans are designed to cater to a wide range of business needs. If you need help selecting the right plan, please reach out to our support team, who will be happy to assist you in finding the perfect fit."