About Us
Meet the Dream Team: Creativity, innovation, and passion unleashed!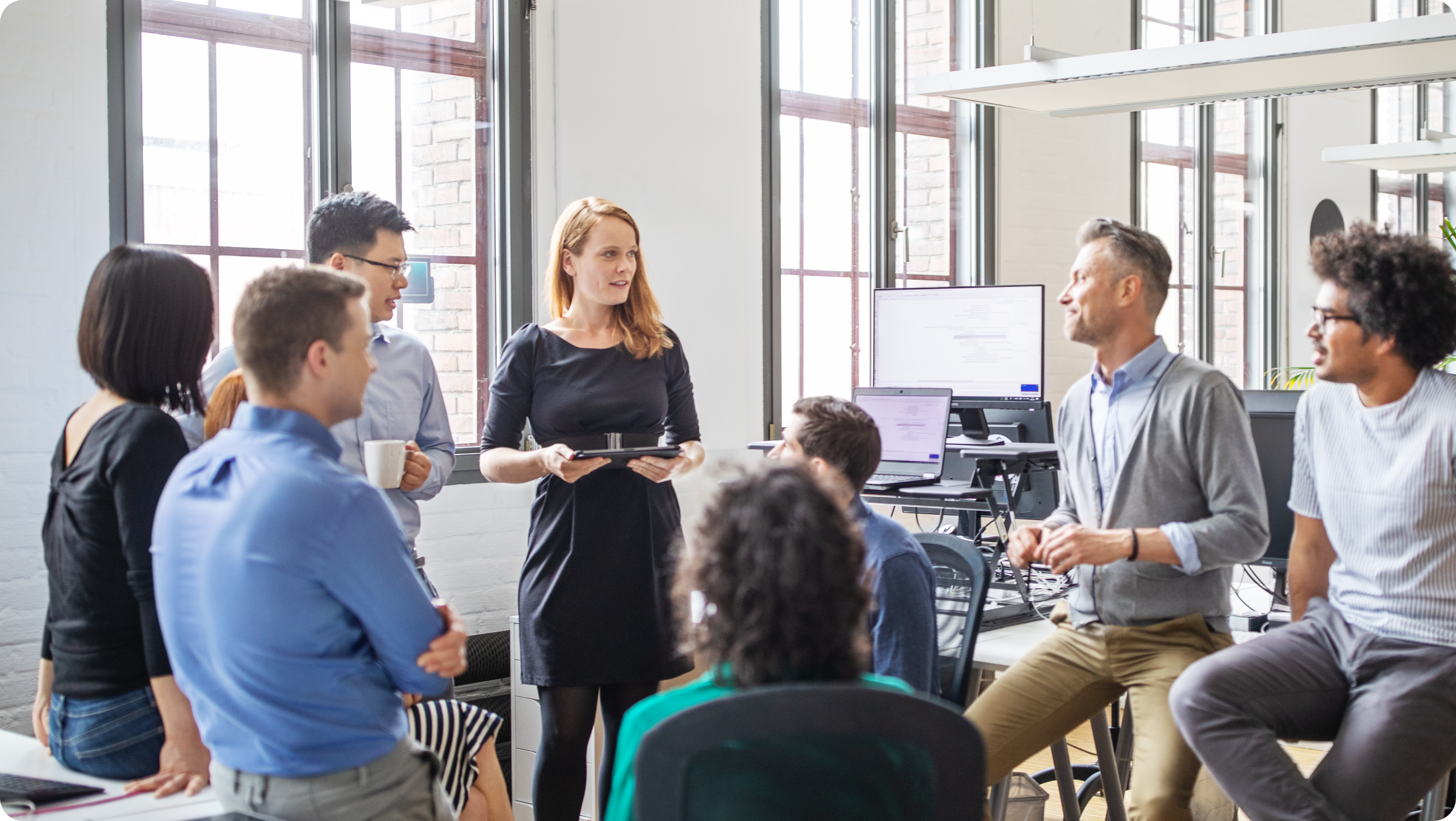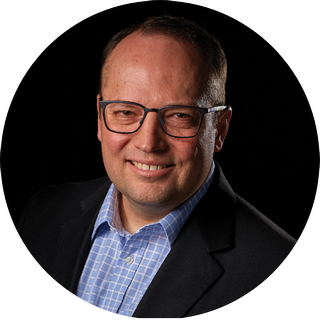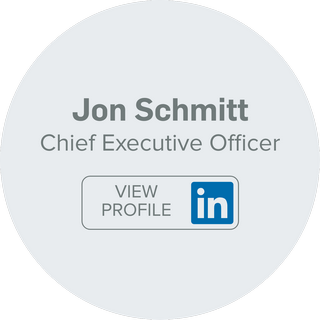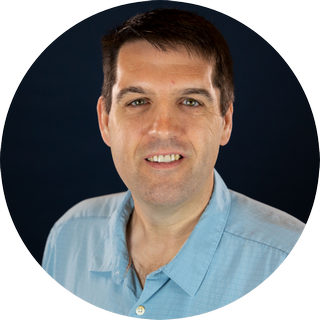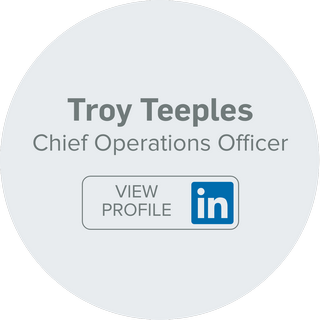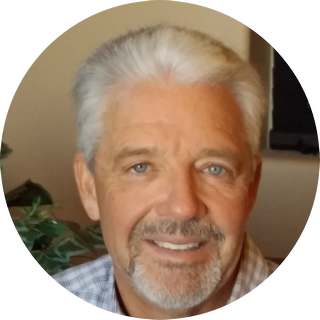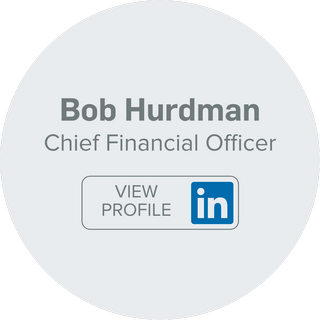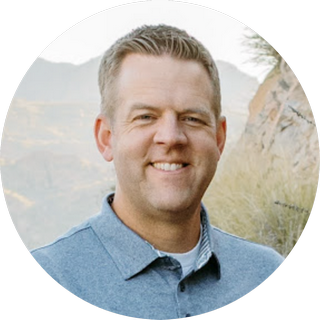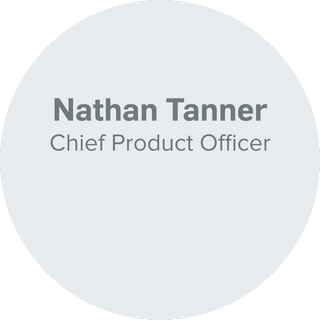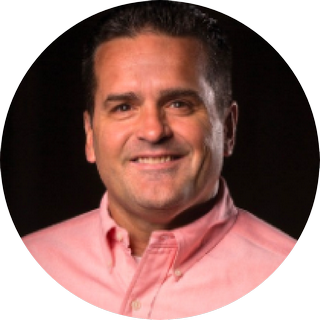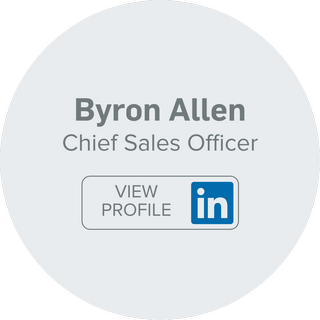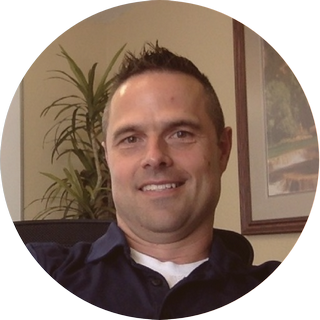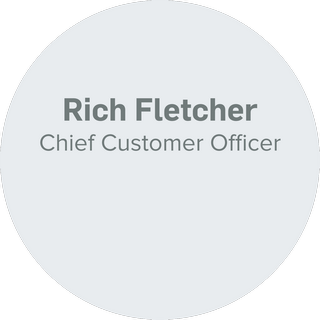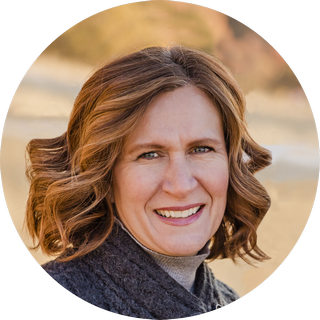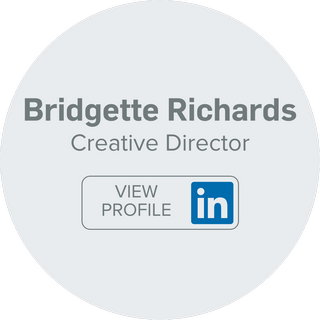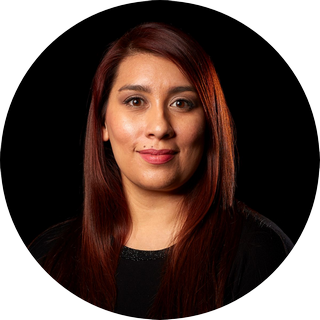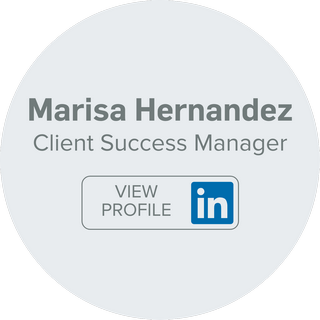 Welcome to the heart of Streampage, where our talented team of marketing mavens, creative geniuses, and tech enthusiasts come together to create exceptional solutions for your business. With our collective passion for innovation and a shared dedication to your success, we're committed to crafting email marketing strategies that elevate your brand and deliver unparalleled results.
Join forces with the Streampage family, and let our expertise be your catalyst for growth and prosperity. Together, we'll turn your marketing dreams into reality and embark on a remarkable journey to new heights of success.